In a total of 5 hours, you will take a good taste of what Kefalonia has to offer. First stop will be at the Monastery of Saint Gerasimos, the patron saint of Kefalonia. Next to the monastery there is the Robola Winery Cooperative and right after that, a trip to Drogarati cave is the place where you will enjoy the amazing stalactites and stalagmites' formations that give it an eerie feeling. The cave is more than 150 million years old and was discovered 300 years ago. Next, we will explore the cave of the nymphs, the famous Melissani Lake, the jewel of our island. Enjoy a relaxing boat ride on the almost fluorescent blue waters as the sun shines into the cave. We will head to the peaceful village of Agia Effimia and we will have free time to walk around and explore. A stop over the iconic Myrtos beach to take photos will be the highlight to end our tour.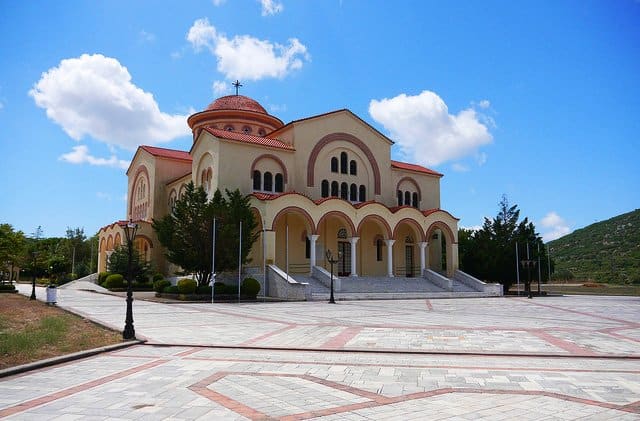 1st stop: Saint Gerasimos
Saint Gerasimos, the patron saint of Kefalonia, is loved by all locals, that's why Gerasimos is the most popular name on the island. The monastery is considered one of the most sacred pilgrimages in Kefalonia and we think it is the ideal starting point of our tour.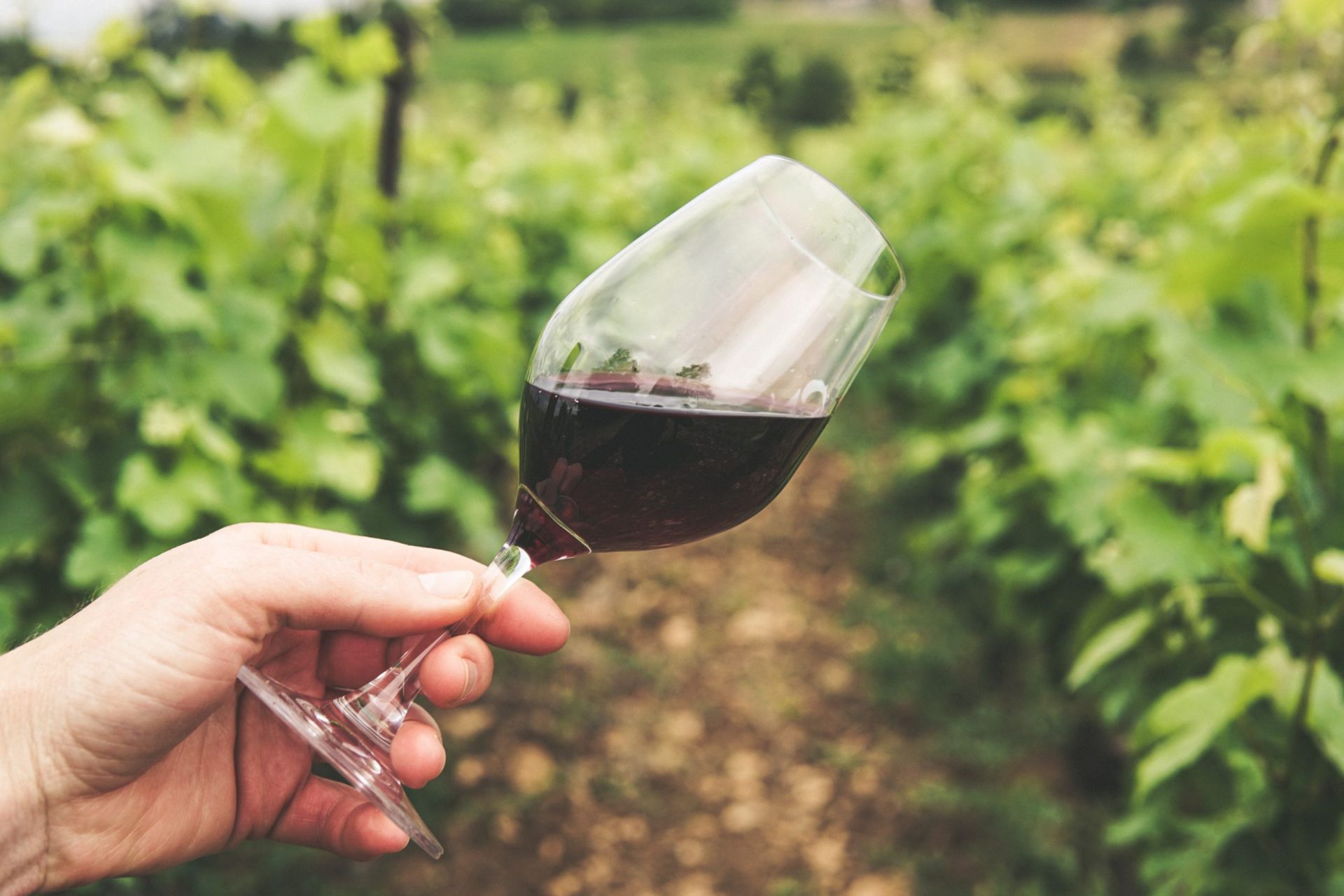 Robola Winery Cooperative offers a wine-tasting experience you cannot miss. The Cooperative has 300 partners, who are local farmers, exporting the famous fruity Robola wine worldwide.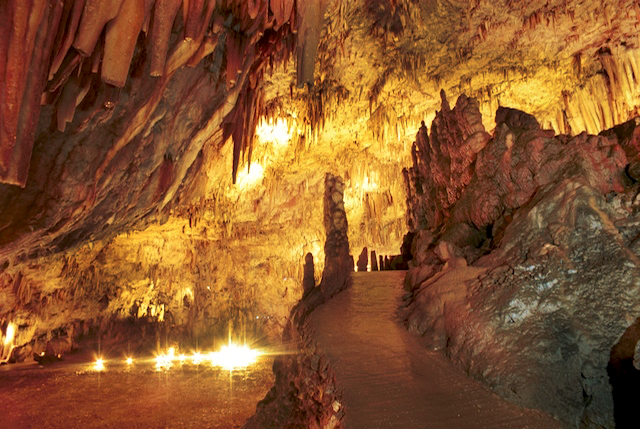 A visit to Drogarati cave, just 3 km away from Sami, will give you the chance to admire the amazing stalactites and stalagmites that make it look like a cathedral. The cave was discovered only 300 years ago when an earthquake destroyed part of the cave and thus created an entrance. It is famous for its spectacular acoustics.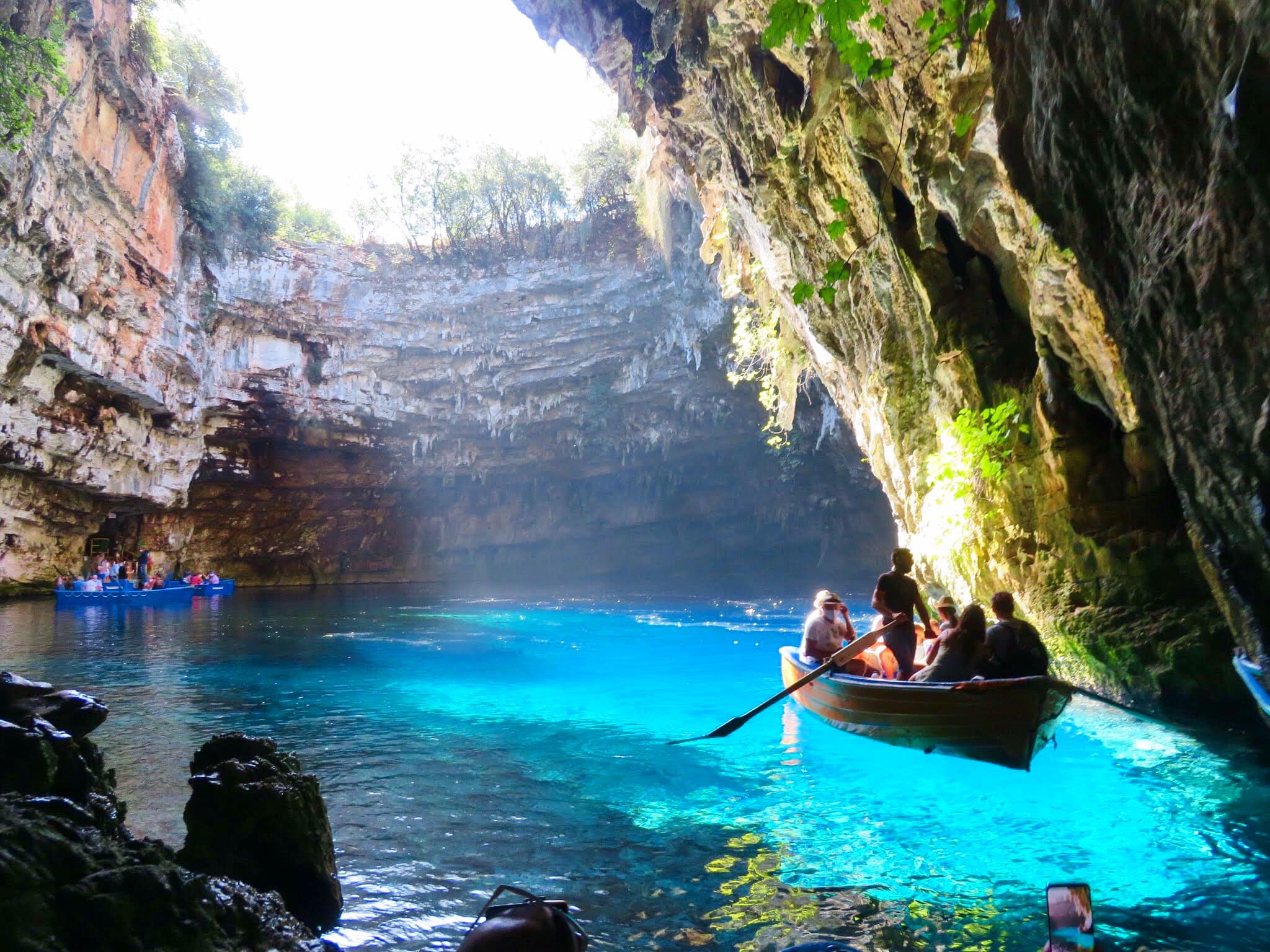 The most beautiful sight of Kefalonia, the cave of the nymphs, the famous Melissani Lake, is not to be missed. Here you can enjoy a tour of the lake on a small boat and take hundreds of photos of the deep blue water and the way the sun sneaks into the cave from the top.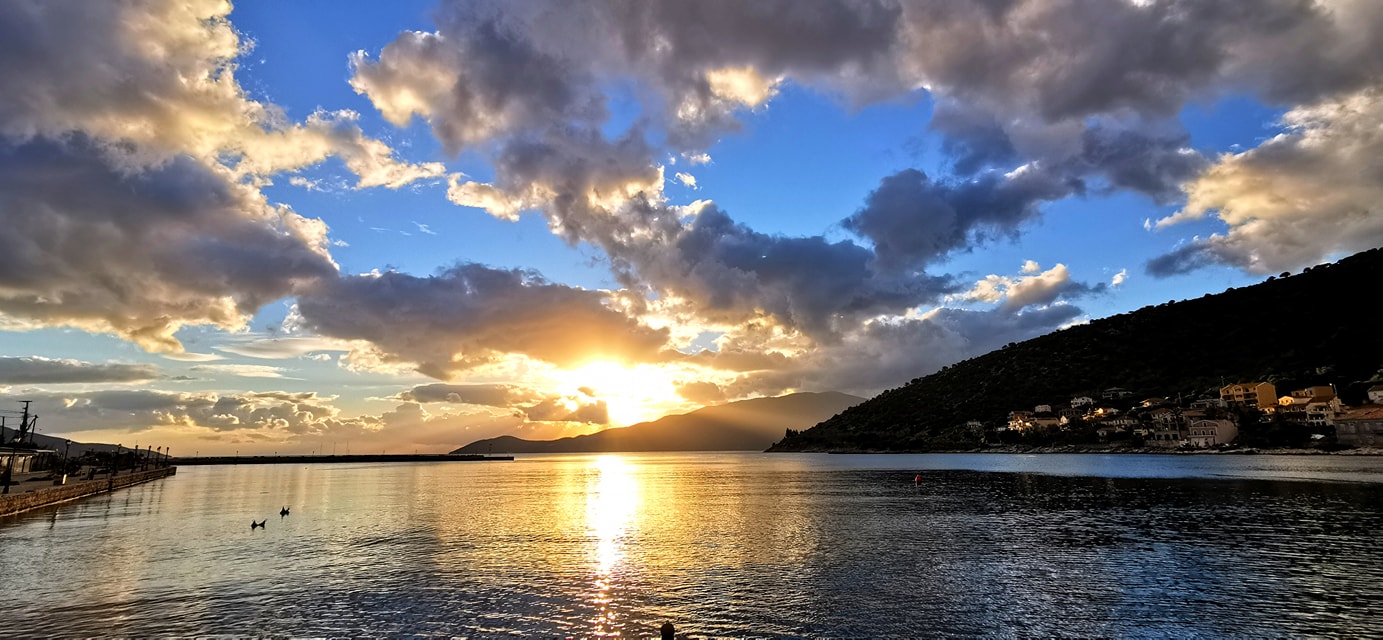 5th stop: Agia Efimia village
Some free time for you to walk around the picturesque village of Agia Effimia, with its beautiful souvenir shops, ice-cream shops and traditional cafés.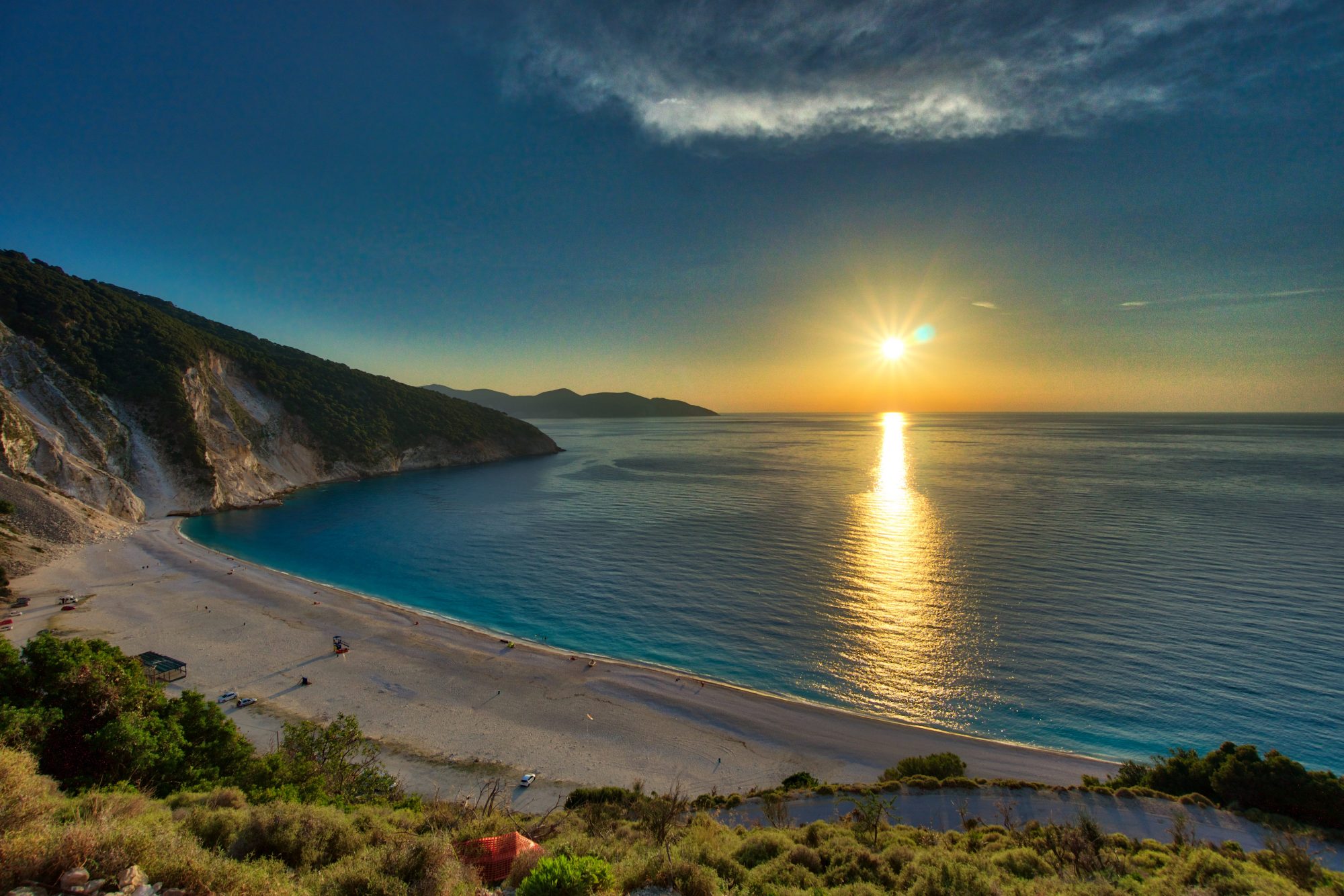 Final stop: Myrtos: A stop to take photos from atop
A chance for you take pictures from a vantage point overlooking the iconic Myrtos beach, voted every year in the top 10 most exotic beaches around the world.
Professional English speaker Driver
Wine tasting
Entrance fee to Melissani Lake
Entrance fee to Drogarati Cave
Personal expenses (Coffee, snacks, drinks, lunch)