The Highlights of Northern Kefalonia
In this 8-hour tour we will explore the highlights of the northern part of the island. Starting our trip with Melissani lake, where you can enjoy a relaxing boat ride on the turquoise waters and admire how the sun illuminates the cave from atop. Next you will swim at world-renowned, iconic Myrtos beach, the perfect background for memorable photos.
Next stop Assos village, a picturesque village with unique architecture. Finally, we will visit the cosmopolitan village of Fiscardo, the village which has preserved the venetian architecture almost intact, where you will have the chance to taste the traditional Kefalonian cuisine in one of the many restaurants.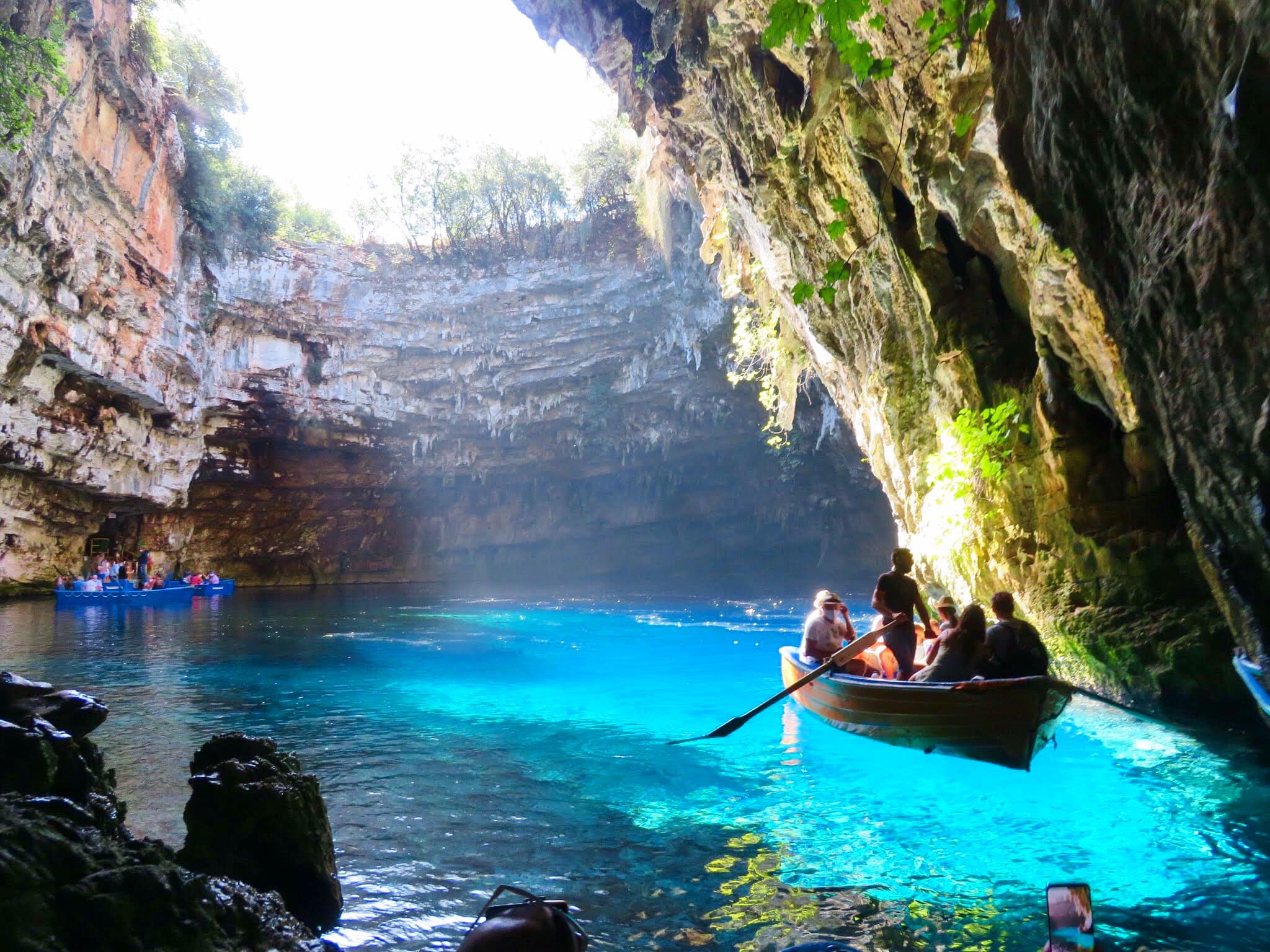 The most beautiful sight of Kefalonia, the cave of the nymphs, the famous Melissani Lake, is not to be missed. Here you can enjoy a tour of the lake on a small boat and take hundreds of photos of the deep blue water and the way the sun sneaks into the cave from the roof.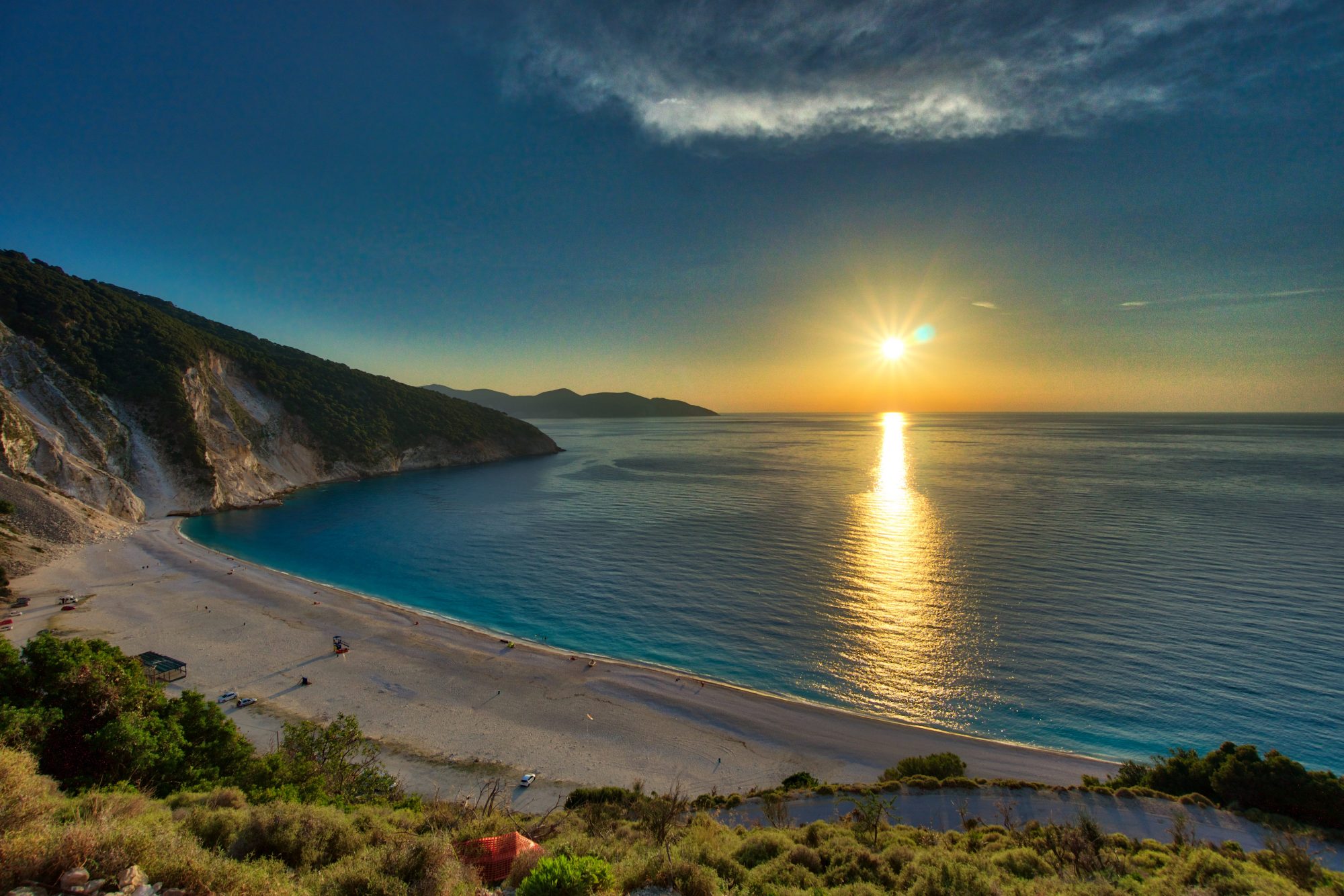 Swim in the aqua blue waters of iconic Myrtos beach, ranking among the best beaches in Greece and worldwide. Lie on the white, soft sand and enjoy nature's beauty. A spectacular beach that you can only experience from close.
Assos village looks as if it were hand painted by a skillful artist. Distinctive architecture with houses in all shades of pastel colours give this hidden gem a unique feel.  The venetian castle overlooking the beautiful sea, the narrow alleys with thick bougainvilleas compliment this charming village.
Final stop: Fiskardo Village
A visit to the cosmopolitan village of Fiscardo, will be the ideal place for you to enjoy some local dishes. Fiskardo maintains an ambience of the past, since it has preserved the Venetian-era architecture. Here we will have the chance to taste the traditional Kefalonian cuisine admiring the busy harbor, one of the top destination for yachts in the Ionian Sea.
Professional English speaker Driver
Entrance fee to Melissani Lake
Personal expenses (Coffee, snacks, drinks, lunch)